Software programs writing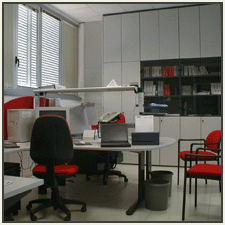 Our programmers are specialized in the creation of softwares for PCs and PLCs, functional synoptics for your machinery and for putting robots into operation.
In our offices, the programmers, after receiving an order they study the machine architecture and they develop a software suitable for its functioning. After that, they select the appropriate keyboard and they produce the synoptic.
In the end, we first test the outcome here in the offices and then we test it where the customer is located.
---
PLC programming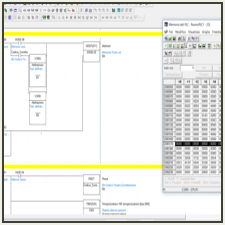 Our programs are made so they can be easily modifiable in case the customer needs a modification or an update.
We take care of doing the design and construction of PLC programs of many manufacturers (for example Omrons, Siemens, Kernel...)
We use different programming languages based on the PLC we need to work on (for example C).
---
Management of ceramic plants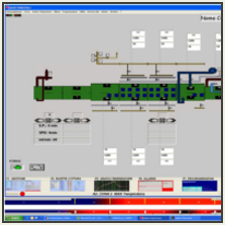 Our softwares let you control and manage ceramic ovens in real time.
Indeed, we create an appropiate program depending on the type of plants and the customer's demand.
Those programs are equipped with a large quantity of functions, for example the management of the switching on and off of burners through the breaking curve, the adjustment of the temperatures and the speeds of the pullings, the data about the energy and gas consumption and about the oven's production and much more!
---
Plant supervision systems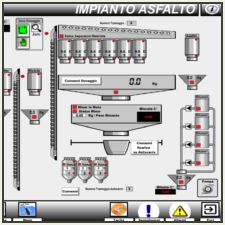 Furthermore we produce control synoptics, with a simple and intuitive interface that let the customer administrate his plant.
We also produce supervision systems for glazing lines, dosing plants, transport lines, machinery for industrial material loading and much more.
---
Technical support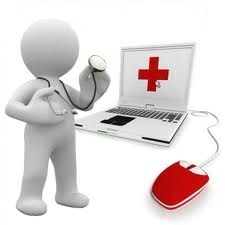 Our softwares and programs are used by machines all over the world: Europe, America, Asia...
Our technicians are always ready to go wherever a modification or a repair is needed. We also own vans for heavy transport.
Lastly we have a remote assistance service that will allow a technician to connect to the machine, solving the problem like if he was right there.